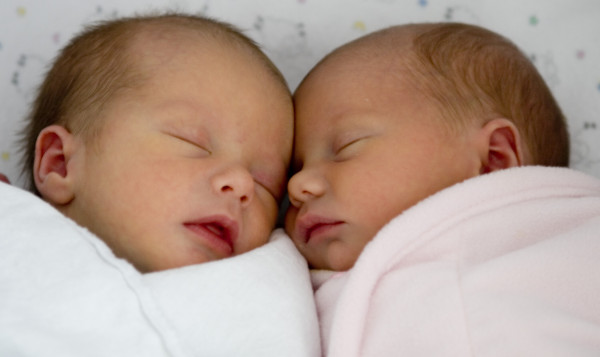 What ages do you work with?
How quickly do your methods work?
Can't I just read some sleep books and do this on my own?
Do I need to live close to you?
Isn't letting a baby cry damaging and harmful?
What kind of issues do you deal with?
This sounds great! How do we get started?
Ready for sleep? Sign up here for your FREE Sleep Needs & Schedules Guide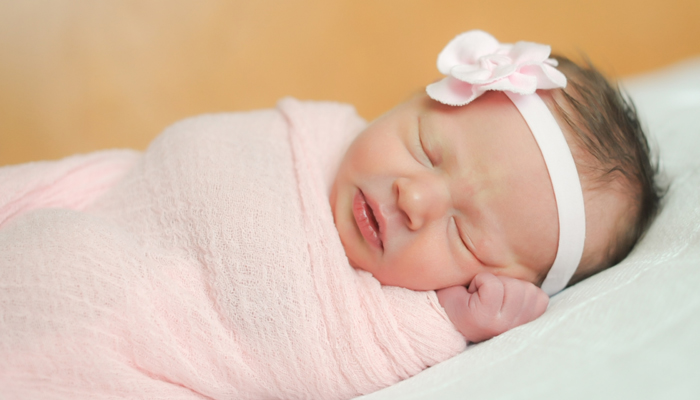 I'm sharing my Sleep Pro Secrets!
Your information will *never* be shared or sold to a 3rd party.